Welcome to the website of the Anglican church of Rwanda, Kigali diocese.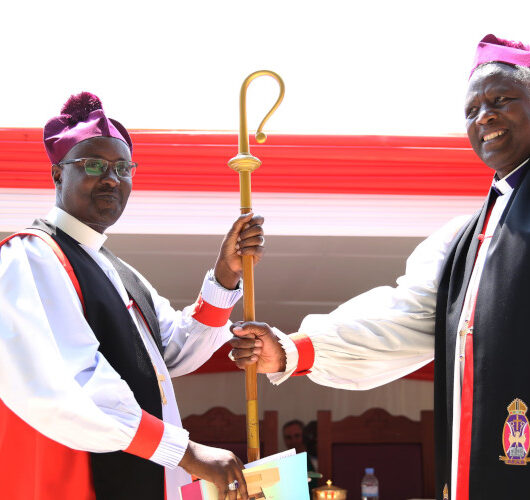 Brief history of the Anglican Church of Rwanda, Kigali Diocese.
Kigali Diocese is one of 12 Dioceses of the Province of Anglican Church of Rwanda. It has 8 Archdeaconries with 42 parishes, 192 local churches, and 944 Home cells (house groups); The total membership is over 45,500. The Diocese operates in 3 urban Districts located in the capital city of Kigali and four other rural districts.